Here are some suggestions to make your visit to Home Farm Holiday Cottages in Somerset something extra special.
Hold a bird of prey.
At nearby North Somerset Bird of prey centre in Congressbury all the experiences are fun, very hands on and educational.
There are Hawk and Owl experiences and walks.
Check the programme/dates/availability and book at https://www.nsbopc.co.uk/
Fancy trying Archery or Axe Throwing?
At the Wall Eden Adventure near Highbridge you can also book Kayak'ing and air rifle shooting.
Instructor led sessions on these fun activites and much more. See the web site for full details and booking. https://www.walledenadventure.co.uk/
Highbridge is a 20 minute drive from Home Farm Cottages.
Rope climb a sheer face?
Have you seen the awe-inspiring cliff faces of Cheddar Gorge, stretching to a height of over 450ft? Can you imagine yourself climbing them?
The experienced instructors will be on hand to show you the ropes (literally).
Initially the indoor 50ft high outdoor climbing walls and then begin the adventure!
See https://www.cheddargorge.co.uk/rocksport/rock-climbing for full details and whilst you are there take the time to visit Gough's Cave and climb Jacobs Ladder to the wathchtower.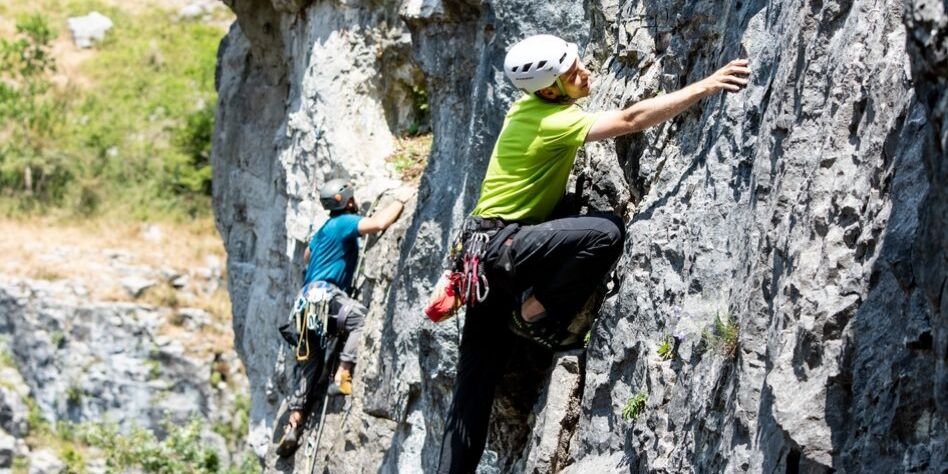 Avalon Adventure
This walking tour starts at Glostonbury ASbbey and then follows the old pilgrims path to the Scared Thorn tree of Joseph of Arimathea. Then on a mysterious path along Faerie lanes, through Jesus field to the Orchards of Avalon. We then ask permission to enter the sacred enclosure and after to the top of the Tor itself. Your guide will tell the tales of Saints, Kings and the Faerie folk who dwell there. Embrace the healing energy of this holy place.
The walk finishes at the Chalice Well Gardens – a World heritage site.
Details and other tours around Gastonbury – see https://www.jeremyrjwhite.com/walking-with-wizards